At Teen Ranch we offer comfortable, affordable youth accommodation in Port Edward, on the Lower South Coast of KwaZulu-Natal South Africa, to school, church and corporate groups of up to 180 people.
Outdoor challenges await you at Teen Ranch with our adventure centre on our 47HA farm.
Develop your team with Teen Ranch and our team builing activities, discover your leaders, mold your mentors or plan a group get-away to relax and revitalize.
Teen Ranch's tropical farm setting, abundant bird life and picturesque dams ensure emotional and spiritual well being, while intellectual and physical growth is challenged by our outdoor adventure center activities.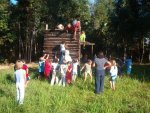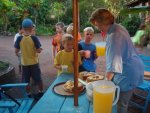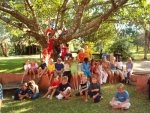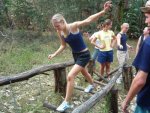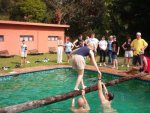 Rates & Contact | Directions & Keys
Email: sarah@teenranch.co.za
Cell: 083 256 7518