Hibiscus Mall Petrol Shop & Car Wash
ATM – Snackzone – Airtime – Car wash – On-the-go shop – Fresh Pies Daily! – Weekly specials!
Hibiscus Mall, Wartski Drive, Margate Phone 039 317 3393
 Mall Petrol Shop at the Hibiscus Mall in Margate offers you even more convenience by being situated between Pick & Pay and Checkers – a one-stop shopping experience. On your way to the Margate Private Hospital & Airport and near the local police station.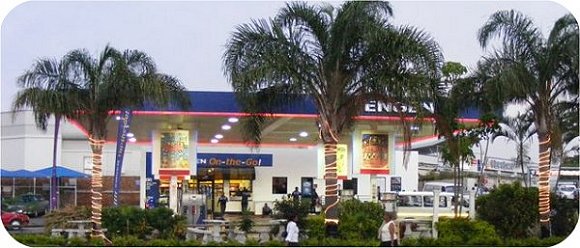 Mall Car Wash is open 7 days a week (Sundays till 13h00). We only use a high pressure foam unit to wash your car. The staff are friendly and each member is trained in his/her own field.
We also pride ourselves on having quality supervision at all times and don't mind going that extra mile. Feel free to leave your vehicle with us while you shop, gym or relax in our tranquil garden.